Hi.
Welcome to the home of Audio Principe, your source for custom made, high performance audio speaker cables, interconnects and power cables.
Audio Principe products are hand made in Australia, and come with a lifetime warranty. As the listening experience varies between systems and environments, If the products are still in excellent condition, you can return your Audio Principe cables within 14 days for a full refund of the purchase price. (less initial shipping cost where paid / less costs incurred when providing free postage).
My unique Audio Principe cables have been available for sale on the Internet since 2010. 
For Sales enquiries or more information, please contact me here
Peter Graves
*Prices quoted and specifications are subject to change without notice. The current price and description is always displayed on the website. Thank you.
 Interconnects, XLR Balanced Interconnects, Digital Interconnects
Speaker Cables, Teflon Silver-Plated, Bi-Wires, Hybrids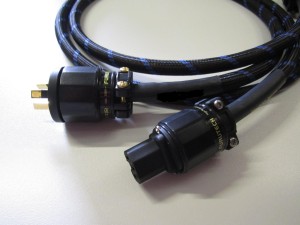 Power Cables